Monaco, luxury at the hands of kids and families
When it comes to kids' birthdays, Monaco is equal to what the Principality has always displayed in terms of luxury and top-of-the-range products. And it is undoubtedly for this reason that the offer in this area is at the level of excellence that has made Monte Carlo famous.
Because if there is an evidence today, it is that Monaco has a more than top-of-the-range positioning at all levels, which allows it to attract today what some vulgarly call URPs, understand "Ultra Rich People".
Outstanding apartments such as those offered by the Marzocco group in the Odeon tower, prestigious offices for multinationals such as the former winter sports centre or ***** hotels and Palaces, everything is now being done to attract the most demanding customers who are keen on luxury and innovation.
And in terms of entertainment, Monaco, which was still ageing a few years ago, now offers one of the richest offerings in the world's major cities: trendy restaurants, clubs, discotheques, everything is now being done to attract a new clientele, younger but just as wealthy.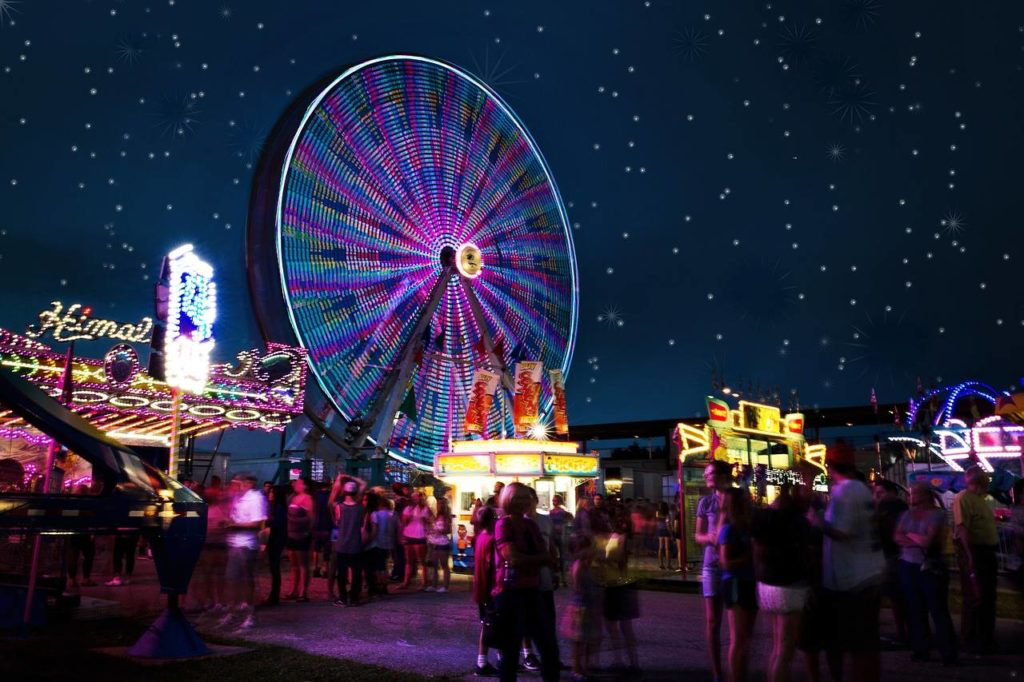 But Monaco is not only the city of the jet set, of young people and partygoers with well-filled purses, Monaco is also a place where life is good and where families can find their marks and live in a privileged way.
In recent years, this has led to the development of a more family-friendly offer that focuses on kids and their world. Kids clubs, ponies clubs, sports clubs, restaurants and beaches, so many establishments that are now working hard to offer the best to your charming little blonde heads.
Moreover, when the day has come, when it comes to kids' birthdays Monaco knows how to adorn itself with a thousand lights and offer the most amazing things.
Luxuria offers a top-of-the-range, tailor-made offer for your kids' birthdays in Monaco.
Present for about fifteen years in the high-end kids' animation sector, Luxuria kids now enjoys a serious reputation that it has built in the most prestigious places on the planet.
And it is naturally that Luxuria Kids now offers its services for the organisation of kids' birthdays in Monaco.
On the program, it is first and foremost a specialized team that is attentive to current trends and remains unbeatable on most of the themes in fashion today. From there, each project is tailor-made: first a theme that we then entrust to our scenographers, then a decoration idea and a concept.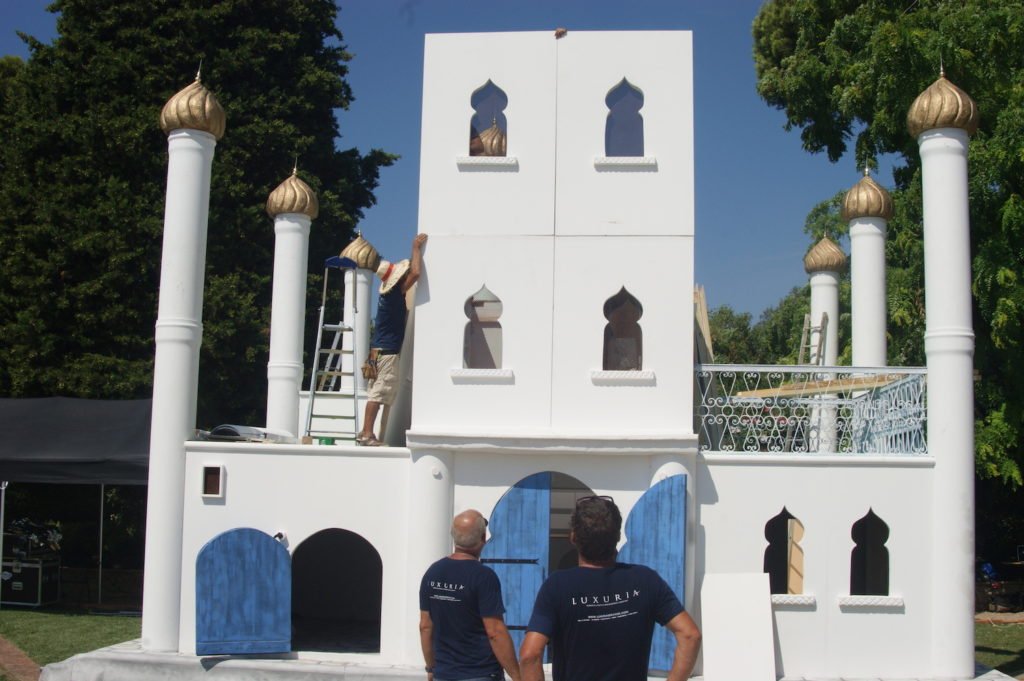 Then come into play our teams of decorators who hunt and make the birthday decorations in our workshops: furniture, candy bar, balloon decoration, floral decoration, paper, cardboard or polystyrene decoration, all techniques are good to offer your kids the decorations of their dreams.
Then comes the turn of the artists: magicians, balloon sculptors, kids make-up artists, fakirs, circus artists, musicians, DJs dressed and made up according to the theme.
A successful kids' birthday is the sum of a multitude of details carefully orchestrated and managed by a team of professionals.
And this sense of detail and excellence that Luxuria Kids now offers in Monaco in terms of organising kids' birthdays but also for all types of events for young audiences: baptisms, bar mitzvahs, baby showers….
Luxuria, your concierge for kids in Monaco.